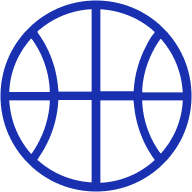 Sports
Insurance
We are the Broker for several Sports Federations and Associations.

We manage our clients very closely, not only in designing coverage obtaining the most appropriate terms for the risk, but also by providing full support and follow-up to injured athletes.

Our customers know that they can count on Secose's determination in finding the best solutions to protect their activity and sports practice.
All our solutions and main reference areas