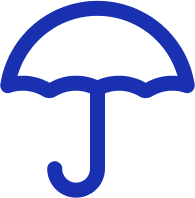 Professional
Liability
It is essential to guarantee the competitiveness of your company when customers feel harmed by a product or service.

To reinforce the credibility and solidity of your business in the event of claims for professional errors and / or omissions or even defamation for breach of trust, professional indemnity insurance presents itself as an important solution for the stability of your business, on which protects against legal charges and indemnities that may be brought against the respective supplier (company or person) in the course of your business.

Our customers know they can count on Secose's detailed approach to finding the best solutions to protect their activity.
All our solutions and main reference areas