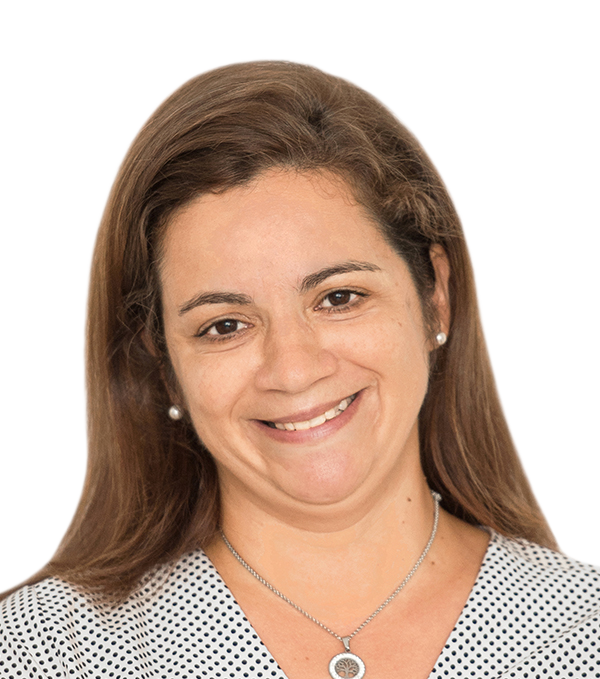 Carla Araújo
Client management
Carla Araújo is currently allocated to the account of a large client, performing outsourcing functions.

Throughout her 22 years of experience, Carla has been dedicated to several areas within Secose, in the claims and commercial departments.

She has participated in several projects in the areas of fleet management and Sports personal accident.