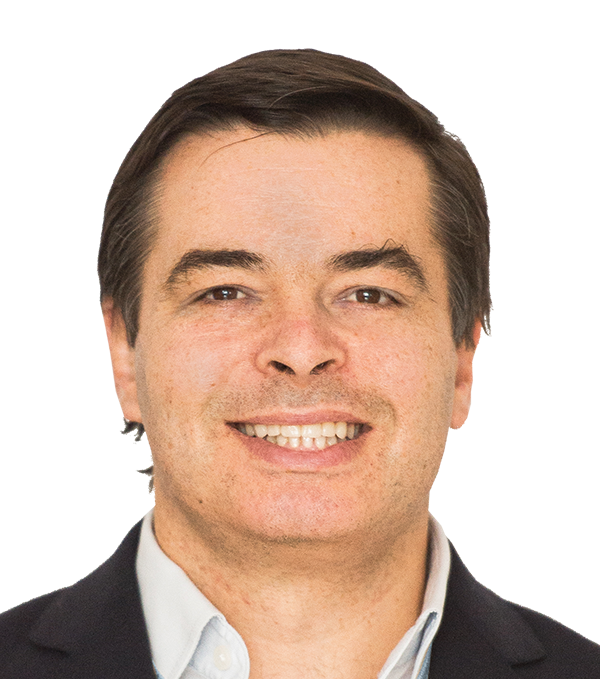 António Lobo
CFO
António Lobo is Secose's CFO.

He is an economist by training, with over 20 years of professional experience dedicated to financial management, consulting and entrepreneurship in various business areas.

Previously, he was a Big4 consultant, distinguished by his collaboration and leadership in projects related to strategic management, M&A, financial auditing and entrepreneurship.

This has resulted in a multidisciplinary professional, with expertise in several areas, including financial modeling as a tool to support management, strategic planning and conceptualization of business models, financial analysis, as well as project management.